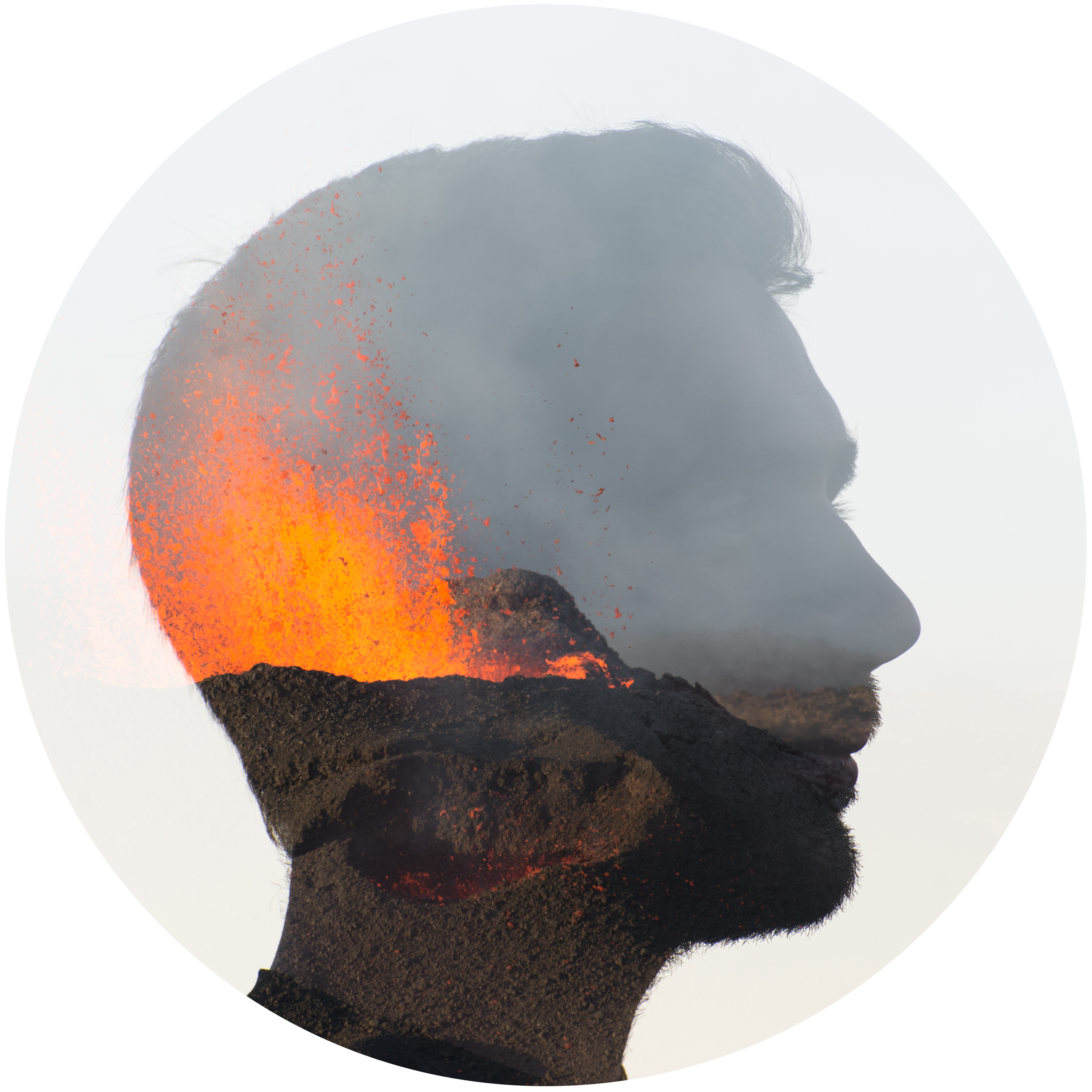 Loris Gazut est un photographe originaire de La Réunion, passionné par la géologie, la faune et la flore de l'Océan Indien.
Sa série "Backtotropics" nous invite à imaginer l'Ile de La Réunion avant sa découverte et à s'immerger au coeur d'une nature vierge hors du temps. Les photos se concentrent sur l'origine de l'île volcanique, sculptée par la lave et par l'eau.
Loris Gazut is an outdoor photographer from Reunion Island. He likes to explore the uninhabited lands of the volcano and observe the wonders of the Indian Ocean. 
His project "Backtotropics" invites us to envision the Reunion Island before its discovery, an Island frozen in time. The pictures focus on the origin of the volcanic island, shaped by lava and water.